Request Prayer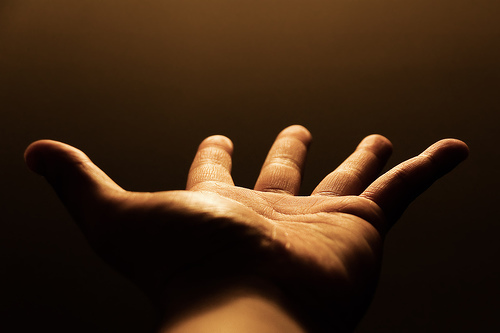 At Westview, we believe that prayer is our lifeline to the Father. We also believe in cultivating an environment where all kinds of biblical prayer is encouraged. As we go about our daily lives, prayer is the key to keeping connected with the very Spirit of God who dwells within us, and by developing that intimacy with Him, we are more in tune to what His will is for our lives. Rather than bring a "laundry list" of prayer requests to Him, we meet together to contend for the body, to boldly ask God to give us our neighborhoods, our communities and the World. Would you consider joining us, as we bring ourselves before the throne of God, building that intimacy with Him, and in turn seeing Him work in mighty ways in us, in the body and throughout the world, to the very ends of the earth.
Anyone is invited to attend one of our weekly prayer meetings. All prayer meetings are in the Sanctuary. We meet on
Mondays,Tuesdays, and Wednesdays from 7:00-8:00 pm.
If you have a prayer request that you would like us to join you in seeking God for, please contact us at office@westviewalliance.org. Our intercessors would be more than glad to share your requests.
Enter your prayer requests or praise here