Children's Ministry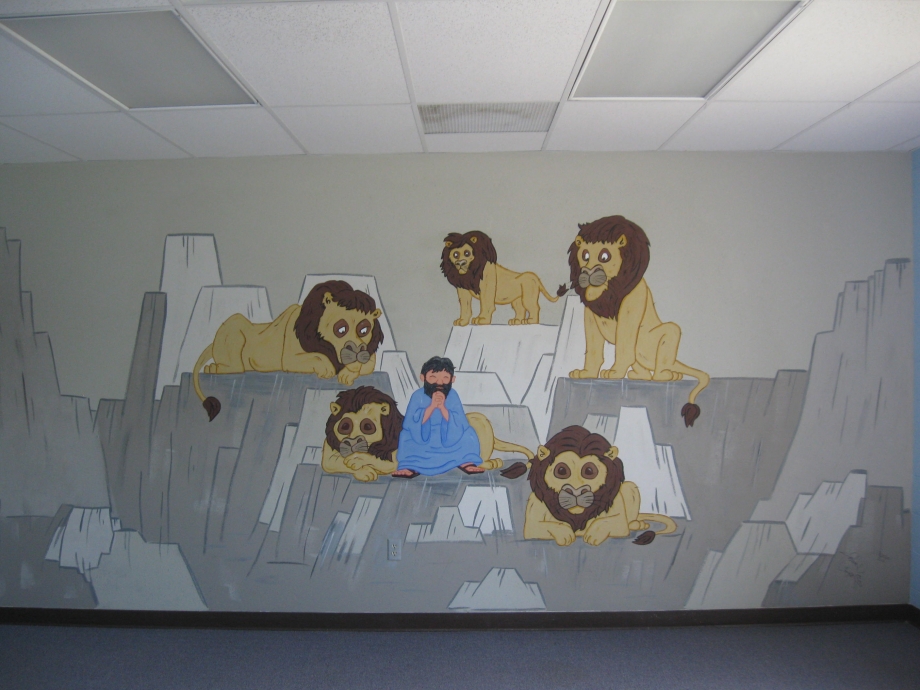 Our ministry philosophy is wrapped up in two words - Kids Matter! Kids were important to Jesus and they are important to us. Our goal is that through building lasting relationships with our kids, we will point them to and encourage them to develop the most important relationship of all - their relationship with Jesus Christ.
Our Sunday morning ministry is for infants through fifth grade, including a Kids Worship Time, which is specifically tailored for our kids to learn to worship God!
Sunday School begins at 9:00 am. Children's Worship Service begins at 10:30 am. On the first Sunday of each month, children 1st grade-5th grade are invited to stay in to participate in 'Sharing Sundays'. Once a quarter, we will have a Sunday devoted to a family service.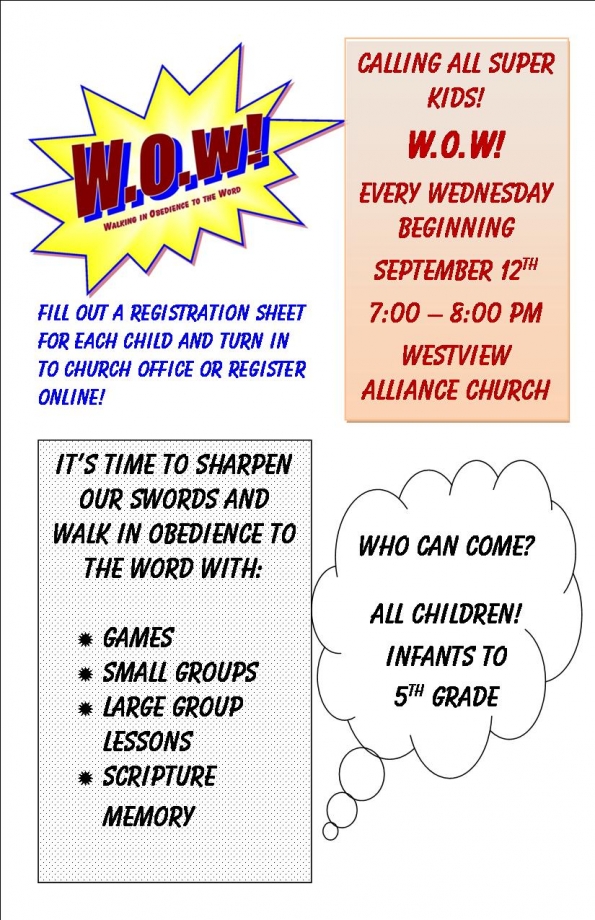 On Wednesday nights, we have a fun and new way to introduce children to the Word with W.O.W!
Our Wednesday night service is from 7:00 - 8:00 pm. Children participate in big and small groups and have fun learning about the Word of God.
Click here to register online for W.O.W!
Nursery care is provided for all of our services!
For more information, contact Ray Carr, our Children's Ministries Coordiantor at carr.rc@gmail.com