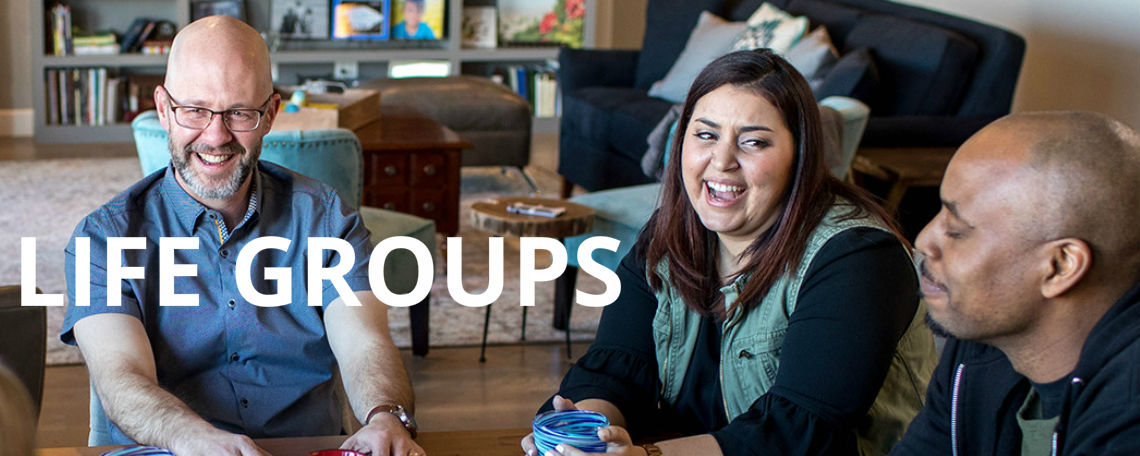 We're meant to live in community together! A great place to start is by joining a life group -
they're the friends you grow, laugh, and serve with!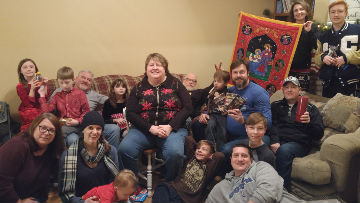 Bockelman Life Group
Growing better together! A group of supportive friends that laugh, pray, study, and grow together. Children welcome!

SUNDAYS @ 6:00PM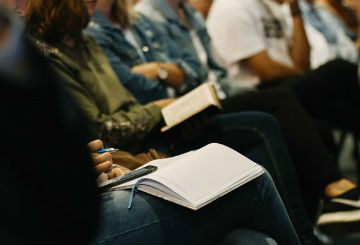 Auger Life Group
Pursuing life with God using the Bible study and prayer model of SOAP.
S—Scripture
O—Observation
A—Application
P—Prayer
SUNDAYS @ 9:00AM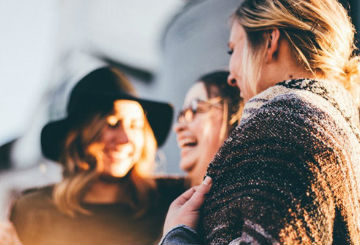 Hoffman Life Group
Sharing life together and supporting each other in soul care.

SUNDAYS @ 6:00PM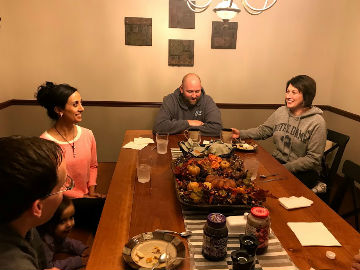 Walker Life Group
Where Friends Become Family! Share a family meal, laugh, study, pray, and grow together!

EVERY OTHER SUNDAY @ 6:00PM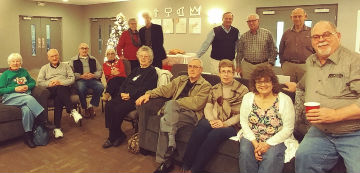 Thayer Life Group
An adult group looking at life from a Biblical perspective; learning and growing together as we seek God's Truth in walking out our faith.

EVERY OTHER THURSDAY @ 6:30PM