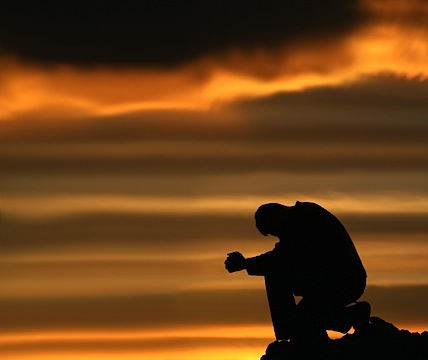 Men's Ministries are another integral part of the overall disciple-making picture here at Westview. We encourage men to be the leaders in their homes, and to take on their Biblical role of leadership within the church. Whether you are a college student, active in the workforce or heading for retirement, you have a place in Men's Ministries here at Westview! The only thing missing from our Men's Ministry....is YOU!

On the first Saturday of the month, men are invited for a time of fellowship and food at 8:00 am in the kitchen. Click on the event link in green on this page for more information.

Please join us for a Men's Bible Study in the WAC Kitchen every other Saturday morning at 8:00 am. Refer to the church calendar for dates.
For more information, please contact Dan Auger at office@westviewalliance.org