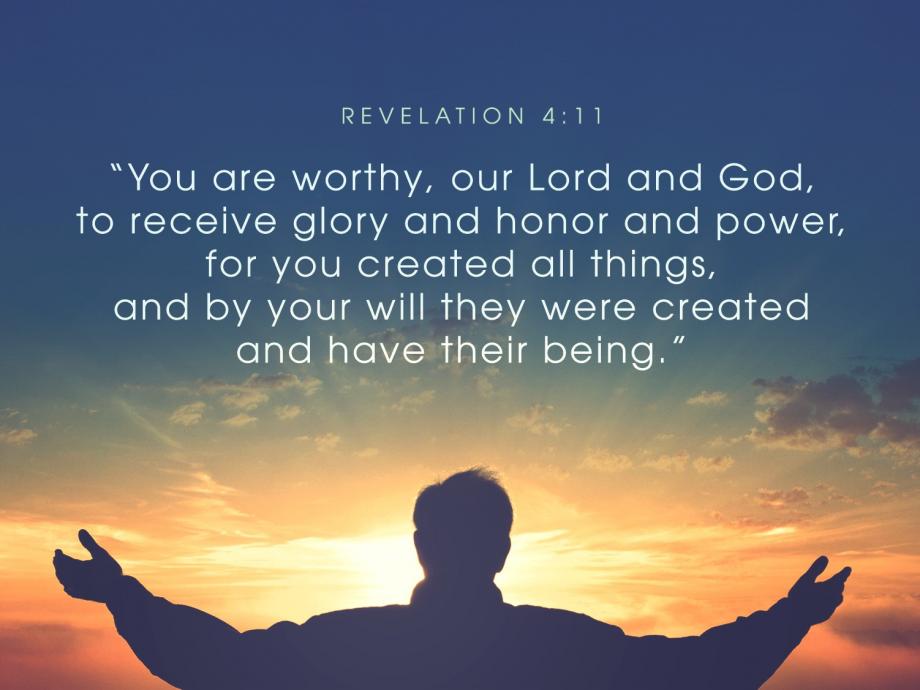 Worship of the Lord is at the heart of everything we do at Westview.
Our entire lives are meant to be lived with God!
So, worship is more to us than just a 15 minute set of music on Sunday morning.
Worship is a lifestyle that reflects the transformation Jesus has done in our hearts.
We come together to thank and praise Him simply for who He is, and what He is doing.
We are hungry for more of Him, and in our worship, this is what we strive to share.