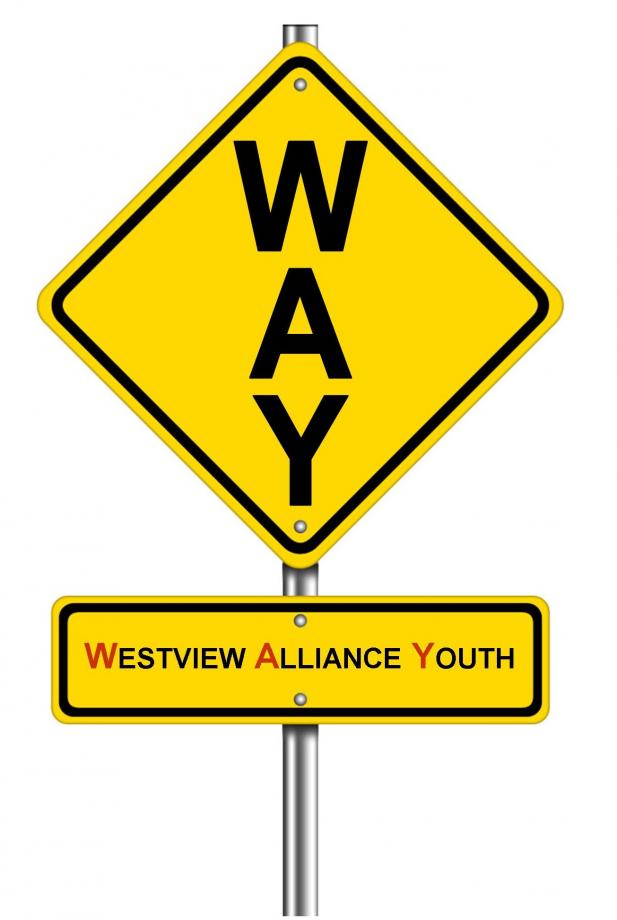 Do you want to be a part of something real? That's what The WAY (Westview Alliance Youth) is all about - the fact that God loves you and wants you to be in a growing relationship with Him through Jesus Christ. As a group, we are committed to be people of the Word and Prayer.

Westview's leadership ponders the following questions dealing with our Youth Group:
If God had his way with our Youth Group, what would it look like?

What are each Youth's spiritual gifts, and how can we use those gifts more effectively in youth group?

How do we encorporate their spiritual gifts in their schools and church?

What tools do we need to give the students to learn to hear God's voice through prayer and reading the Bible?
---
---
Meet Your WAY Leaders!



Tim and Tracy Ramsour; Adam and Jennifer Tripolone

If you have questions about youth ministries, or how you can get involved,
contact Pastor Tim Ramsour; Pastor of Family Ministries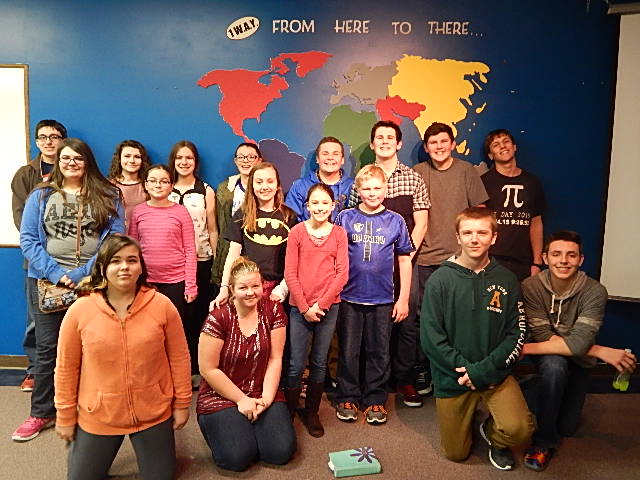 WAY Youth Group January 2016