Youth Ministry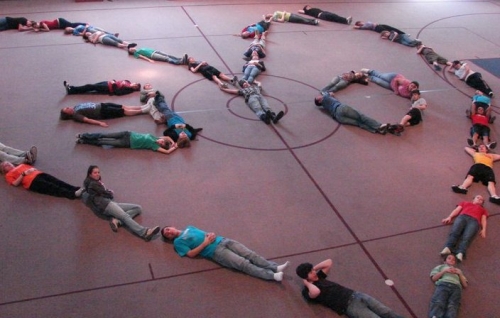 Do you want to be a part of something real? That's what Westview Youth is all about - the fact that God loves you and wants you to be in a growing relationship with Him through Jesus Christ. As a group we are committed to be people of the Word and Prayer.
Join us Sunday mornings at 9:00 for Sunday School and then 10:30 for Sunday morning Worship. On Wednesdays we meet for a time of student-led worship, sharing from the Word and discussion based small groups.
If you have questions about youth Ministries, or how you can get involved, contact Pastor Tim Ramsour at tramsour@westviewalliance.