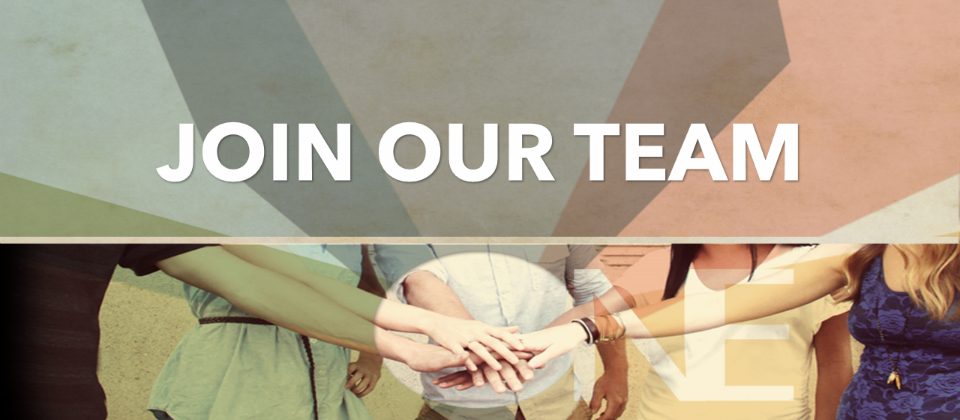 Current Openings
Part-time Paid Position
Children's Ministry Director
Provides leadership and care for all aspects of Westview Kids Ministry from newborn-5th grade with a primary focus on Preschool and Elementary Ministry. Collaborates with other leaders of Westview to plan, implement, and evaluate all activities that facilitate our children experiencing our vision of "LIFE WITH GOD". See job description for additional details.
Interested candidates should send their resume to Sonja Walker at office@westviewalliance.org.