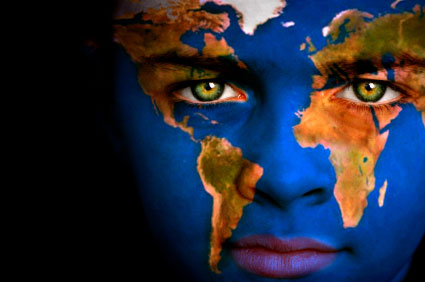 At Westview, we have a rich practice of raising up, developing, equipping and releasing people to serve God all over the world. Many from our midst serve locally and overseas as missionaries, chaplains, pastors and lay workers - each uniquely called and gifted by God to serve in His Kingdom. We love the fact that we are a sending church, and that part of our ethos is the constant identification, development and commissioning our own to serve God wherever He may choose.
As a part of the Christian and Missionary Alliance (C&MA), we commit ourselves to praying for the lost throughout the world, giving to those who God has sent to reach them and looking for opportunities where we, too, can go. We are dedicated to seeing the world reached in our lifetime, and then seeing the King return!
To learn more about the C&MA, click here.