LIFE WITH GOD
The goal of Westview Alliance Church is to live life with God. More than just an hour on Sundays...more than just a few minutes a day...more than just a quick prayer before meals or bedtime...we want to live our entire life with God! Each of us has a grace story, and we're here to help you find yours.
DEEPER LIFE CONFERENCE
September 6-8, 2019
Doors open at 6:00pm on Friday, Event begins at 7:00pm
Rob Reimer will offer a deep look at abundant life in the Spirit. Dr. Reimer is the author of Soul Care, Deep Faith, River Dwellers, and Pathways to the King. Besides being an accomplished author, he is also a gifted communicator, minister, and professor at Alliance Theological Seminary in Nyack, New York.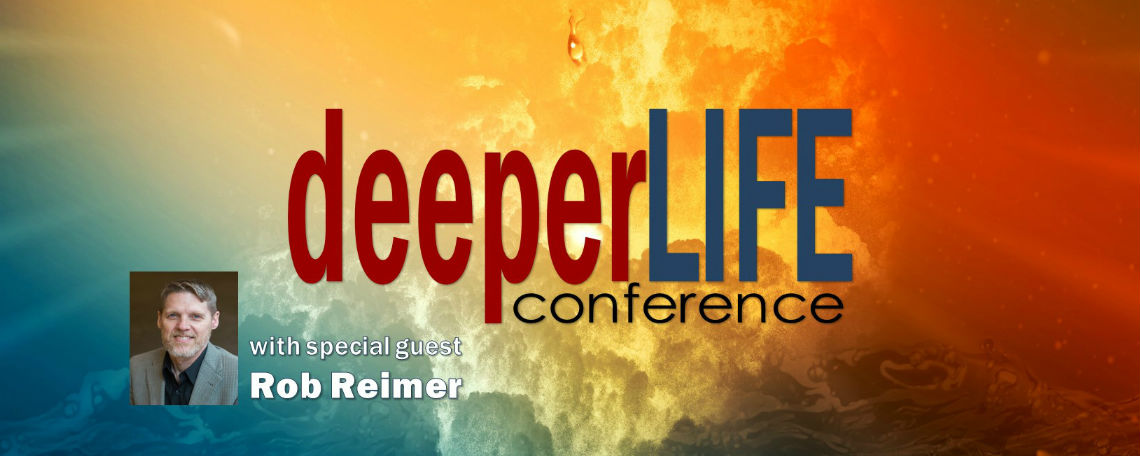 A MOTHER'S HOPE
May 12, 2019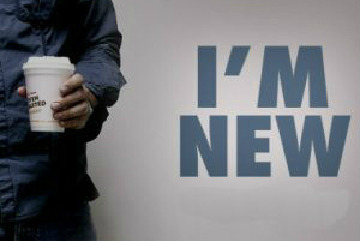 NEW?



Join us Sunday mornings
at 10:30 am.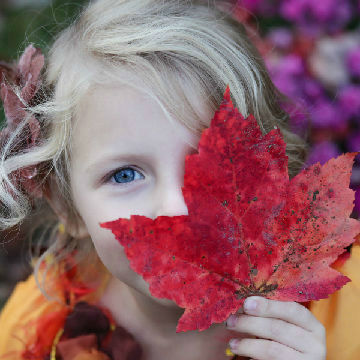 KIDS & STUDENTS
Learn what we have going on
for kids and students.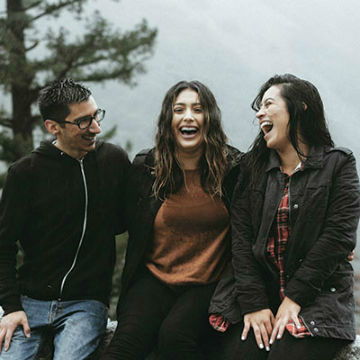 CONNECT
Find a life group, serve,
or find support.