LIFE WITH GOD
The goal of Westview Alliance Church is to live life with God. More than just an hour on Sundays...more than just a few minutes a day...more than just a quick prayer before meals or bedtime...we want to live our entire life with God! Each of us has a grace story, and we're here to help you find yours.

Our Identity in Christ
June 28, 2020
Worship begins at 5:35 and sermon at 31:03 into video.
Experiencing God Through Prayer
May 3, 2020 - Rev. Ron Walker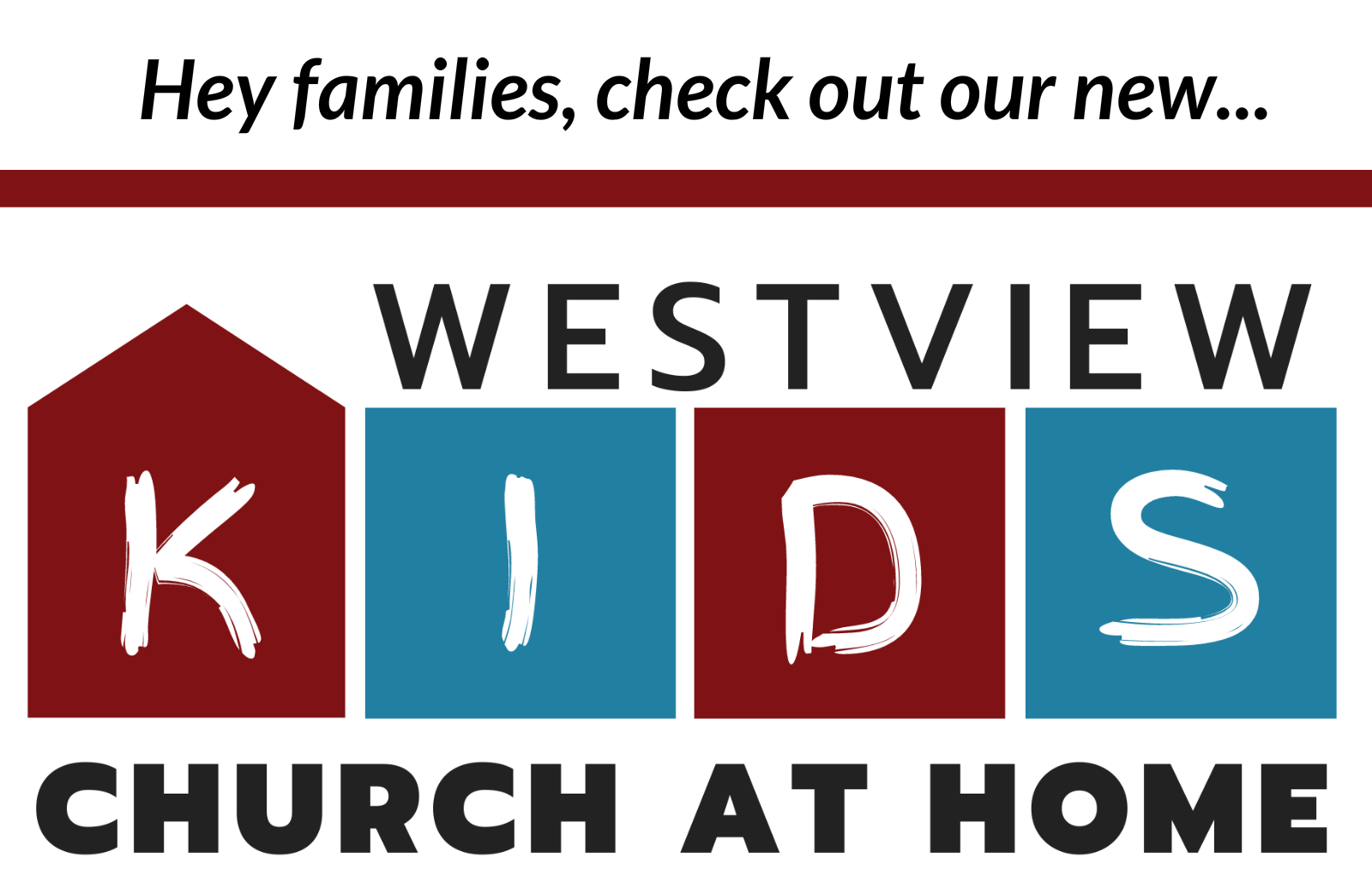 Bible Adventure 4 Kids
Preschool
The Loop Show
Elementary (Grades 4-5)