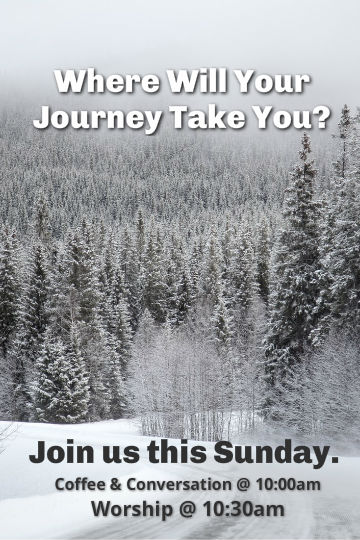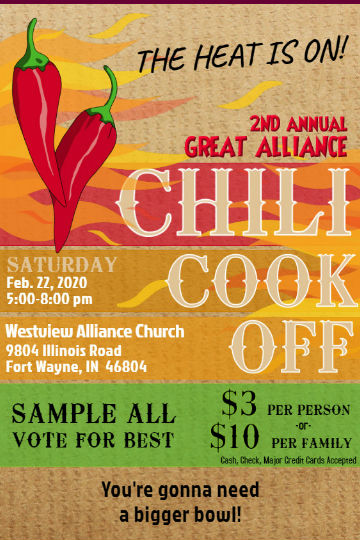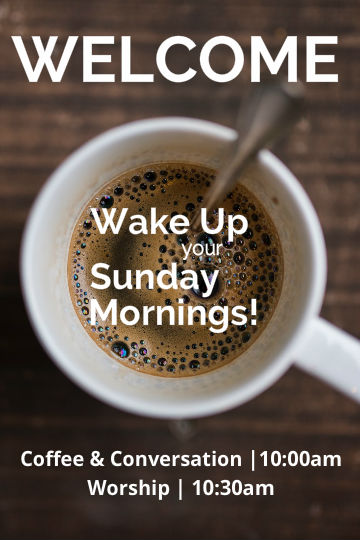 LIFE WITH GOD
The goal of Westview Alliance Church is to live life with God. More than just an hour on Sundays...more than just a few minutes a day...more than just a quick prayer before meals or bedtime...we want to live our entire life with God! Each of us has a grace story, and we're here to help you find yours.
CHILI COOK OFF
Spice up your life with a little friendly competition! Let's see who makes the best chili in town.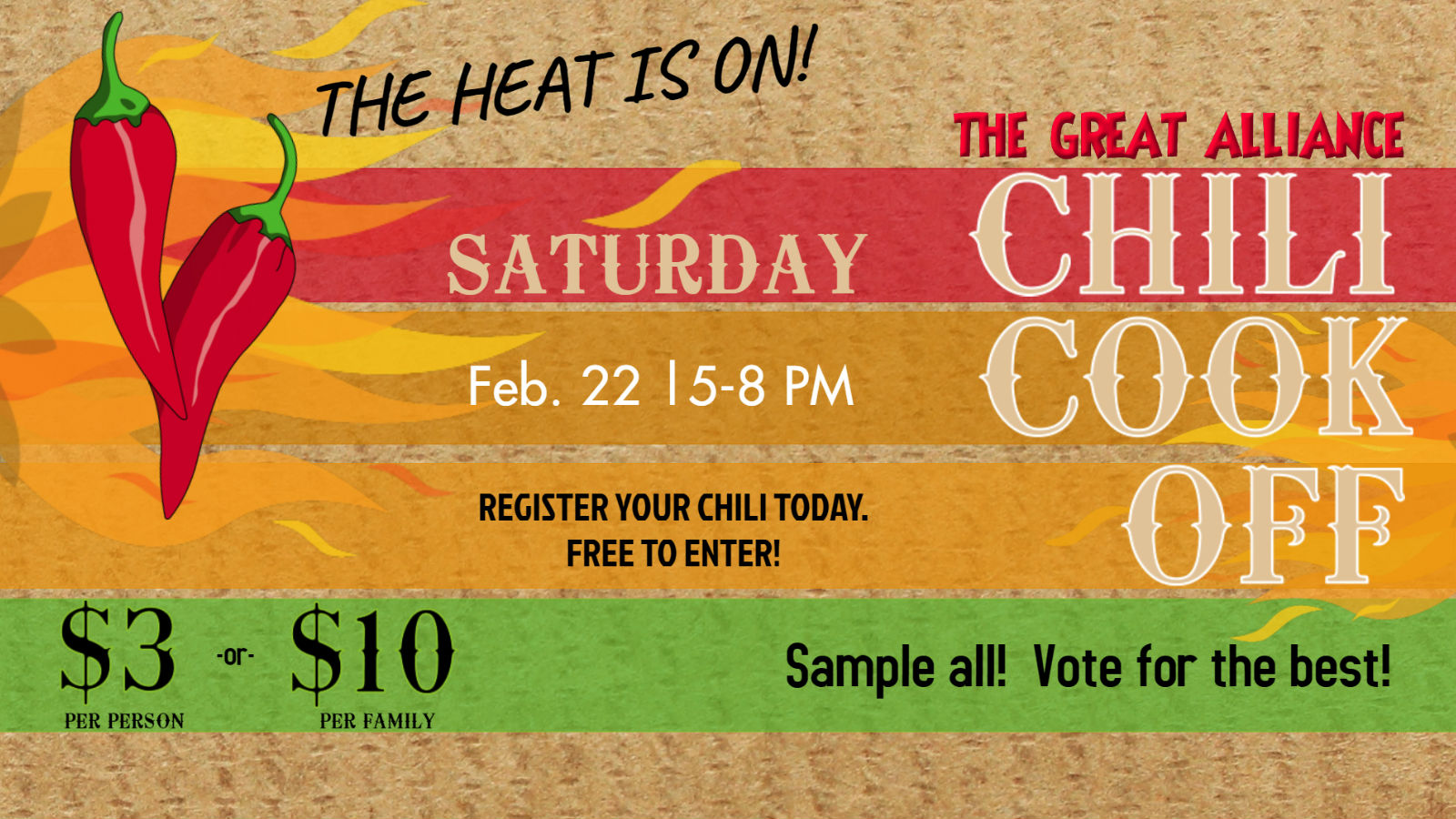 Jesus Restores My Soul
February 9, 2020 - Ron Walker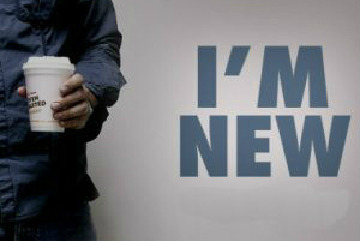 NEW?



Join us Sunday mornings
at 10:30 am.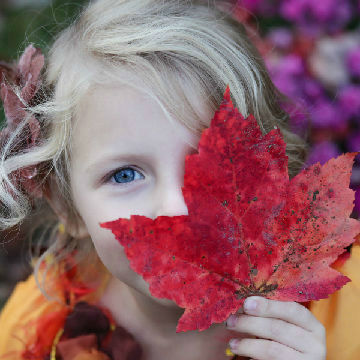 KIDS & STUDENTS
Learn what we have going on
for kids and students.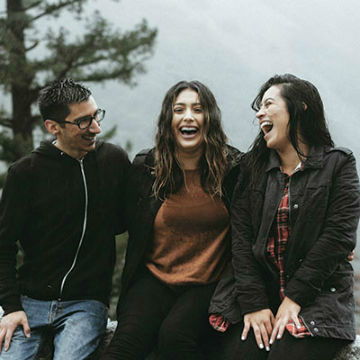 CONNECT
Find a life group, serve,
or find support.